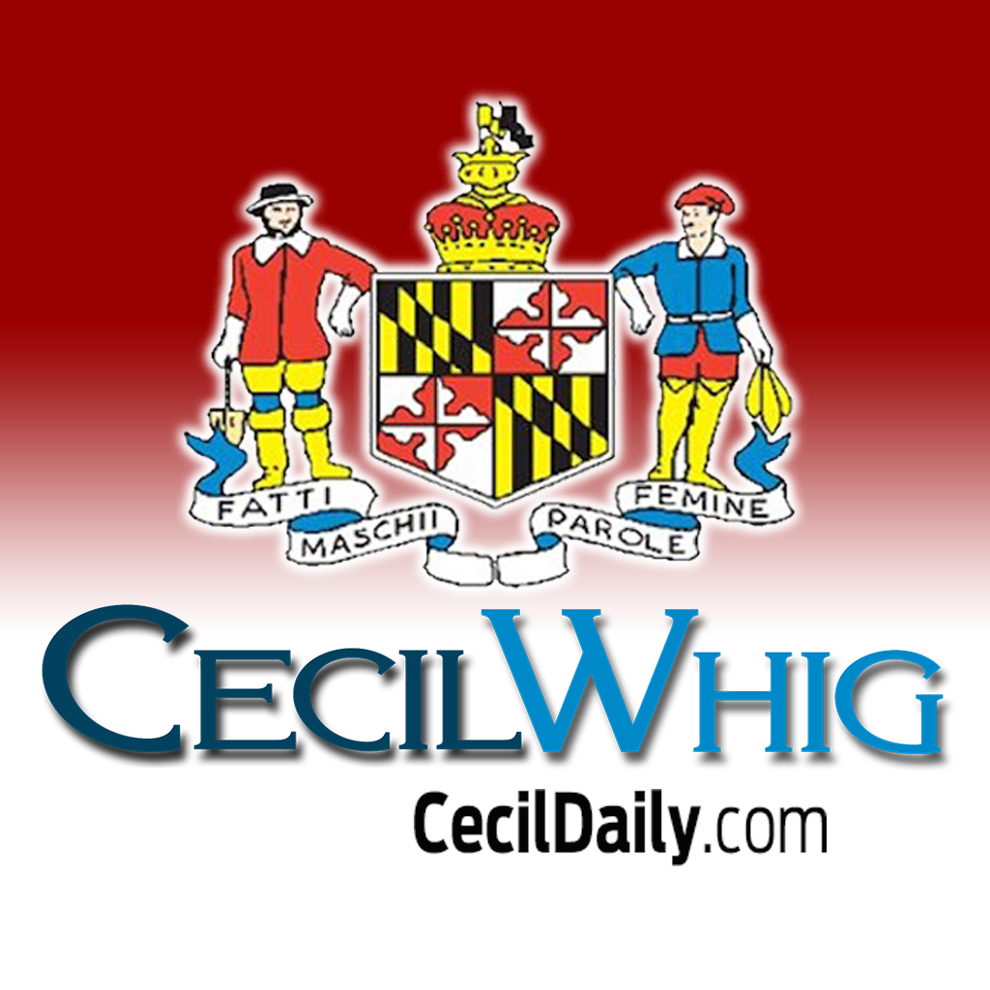 You can stay up-to-date on all your local news in the palm of your hand with the newsroom mobile app from the Cecil Whig. The latest local stories are now just a tap away anytime, anywhere. The free app is available now in the iTunes Store and Google Play for iPhones, iPads and Android devices. Use the Submit Photo feature to send your photos directly to the Cecil Whig from your phone's photo gallery.
Download the app by scanning this code using a QR reader on your smartphone or tablet. 
Our iOS app is available for iPhones and iPads.
Our Cecil Whig app is compatible with all Android devices.