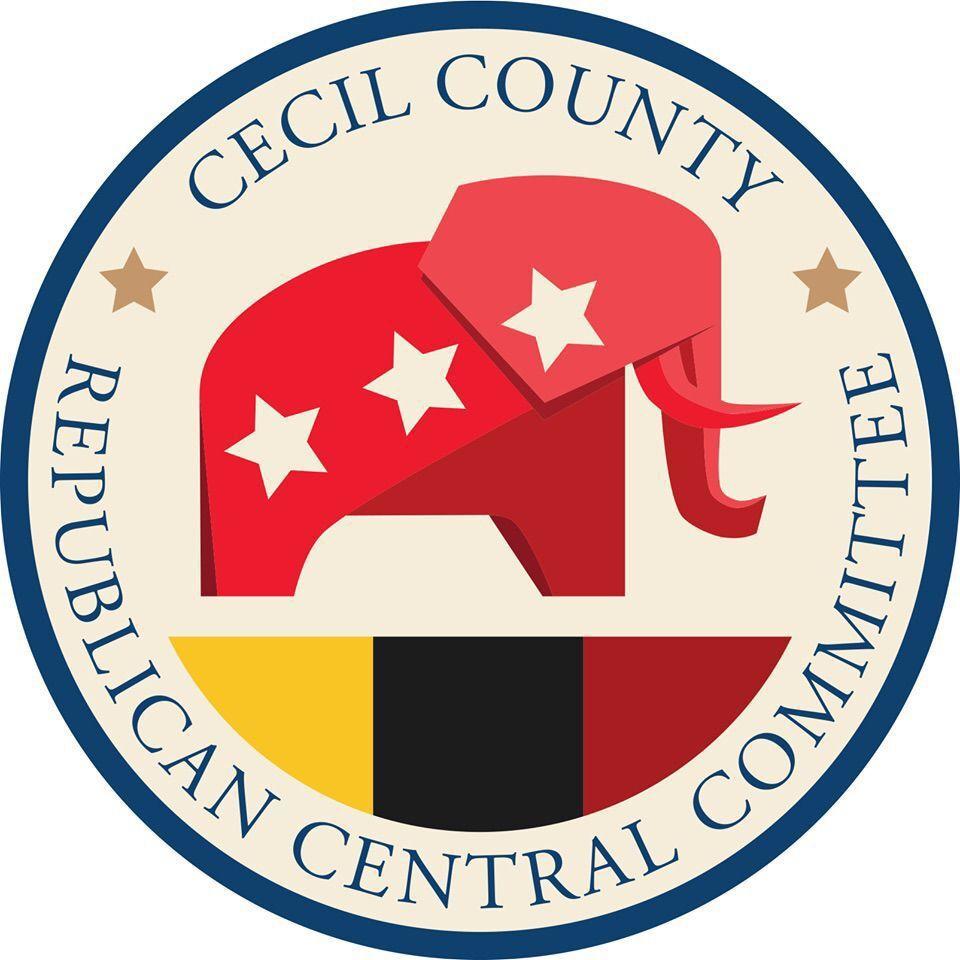 ELKTON — All three of the candidates selected by the Cecil County Republican Central Committee to fill the District 4 seat on the Cecil County Council are eager to serve if chosen by the council. And all three — Donna Culberson, Ed Larsen and Richard "Rick" Wilson say if nominated, they would run for election to retain the seat.
However only one of them — Larsen — has any previous political experience.
"I ran three years ago," Larsen said Friday of the race that eventually seated George Patchell.
While hoping it could be his name chosen, Larsen said he wants who the council feels is the right person. "I want someone in there who will have the best interests of the people. Whoever it is I'd like to think it's me."
Patchell is now Perryville Town Administrator. The council has until Nov. 16 to name his successor.
Neither of the three are Cecil County natives, but all are committed to making it strong with a solid future.
"I do my own research and dig into an issue," Culberson said. "Before I say I want another warehouse is there something better we can do?"
Looking at previous council actions, Culberson believes better decisions could have been made.
"I have heard from a number of people concerned that schools are getting turf fields over fixing schools with issues. Money was spent on a new library. Why was that necessary instead of using it on something else?" she said. "Those are the types of things in which I hope to get involved."
Wilson's goal, if chosen, would be to find a way to get residents engaged.
"I want to bring the community into the process. I want the citizens to be able to speak for the county's own benefit," Wilson said.
Calling himself a communicator, Wilson said he felt the former District 4 representative was "very quiet."
"That does not serve the community well. They need a voice," Wilson said. "I deal with people very well. I worked in federal government so I have a grasp on the necessity to work together."
As a small business owner with 35 employees, Larsen also feels he understands the average Cecil County resident.
"People are tired of big government and government overreach," he said. "I am not opposed to paying taxes but we have to be good stewards."
"We need smart government, smart spending and smart growth," Larsen said. "Those are very real concerns."
Larsen moved to Cecil County in 1983 from Wisconsin.
"When I got here the area between Elkton and Bear was farmland. We're squeezing the farmers out," he said.
Also a transplant, Wilson moved here almost 30 years ago. Between his employment and his involvement in his church Wilson felt this was a calling.
"I've really got an insider's view of the problems and what (people) struggle with," Wilson said, adding the county needs business leadership. "I was just being made aware of the need for strong leadership in my community."
Having lived in the county 20 years, Culberson said she's very in tune to politics at every level but is most focused on what's happening right here at home.
"I have more than 30 years in healthcare," she said, noting that would be beneficial right now with the debate over mask mandates, forced vaccination and other COVID issues.
James Massey, council manager, said the candidates would be discussed in a closed session of the county council after the work session Tuesday night.