MSP bolstering road patrols for St. Patrick's Day and weekend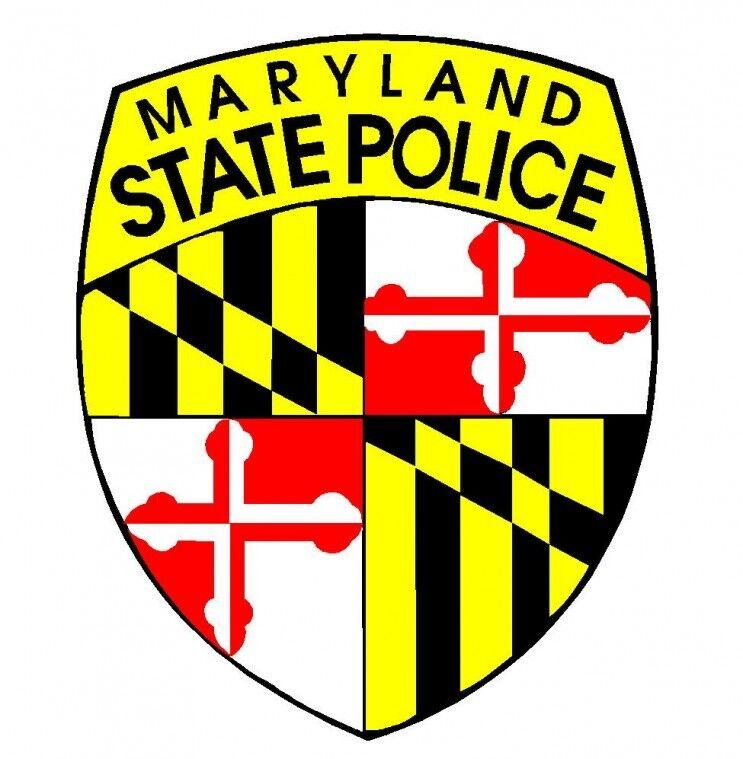 CECIL COUNTY — This St. Patrick's Day and weekend could be unlucky for anyone who drives under the influence of alcohol and/or drugs in Cecil County, as Maryland State Police troopers will be bolstering their road patrols, as part of a statewide safety initiative, according to agency officials.
"With an expected increase of impaired drivers throughout the state this week, troopers at all 23 Maryland State Police barracks will conduct saturation patrols, focusing on impaired, distracted and aggressive driving," an MSP spokesperson said, before noting, "A portion of the costs associated with the increased enforcement efforts will be paid through impaired driving saturation funds provided by the Maryland Department of Transportation Motor Vehicle Administration's Highway Safety Office."
The initiatives, some of which already started in some Maryland counties on Wednesday, will run through Sunday, and they will include saturation patrols in areas known to have a higher number of alcohol-related crashes, police reported.
MSP troopers assigned to the agency's North East Barrack near North East, JFK Barrack near Perryville and Bel Air Barrack in Harford County will be conducting "DUI saturation patrols in key areas throughout Cecil, Harford, and Baltimore counties," according to the spokesperson.
In many cases, MSP troopers will be partnering with allied police departments and other state agencies to enforce the law and to offer outreach to the community through social media and electronic billboards, police reported.
According to the MVA's Maryland Highway Safety Office, which is part of the Maryland Department of Transportation, an average of 169 people were killed and 2,998 others were injured annually between 2017 and 2021 as a result of impaired-driving crashes in the state, the spokesperson said. Those deaths and injuries were preventable, the spokesperson opined.
MSP officials offered the following safety tips in preparation for St. Patrick's Day, which is Friday, and the St. Patrick's Day weekend:
* Designate your sober driver before going out and give that person your car keys.
* If you're planning to drive, avoid drinking.
*Consider using public transportation. Or call a taxi or use a ride-share service if you don't have a sober driver.
* Do not let a friend drive if you think that he or she is impaired.
* If you see someone who you believe is driving impaired, call police.
* Always buckle up.
* Do not text. Do not use a cellphone that is not hands-free. In general, do not drive distracted.
In addition, MSP officials offered the following tips and cautions to anyone who will be hosting a St. Patrick's Day gathering:
* You can be held liable if someone you served alcohol to ends up in an impaired-driving crash.
* Serve plenty of food and non-alcoholic beverages.
* Ensure that sober drivers or alternative modes of transportation are set up in advance for guests who are planning to drink alcoholic beverages.
* Have contact information for local taxi companies readily available.
* Take away keys from anyone who is thinking of driving impaired.