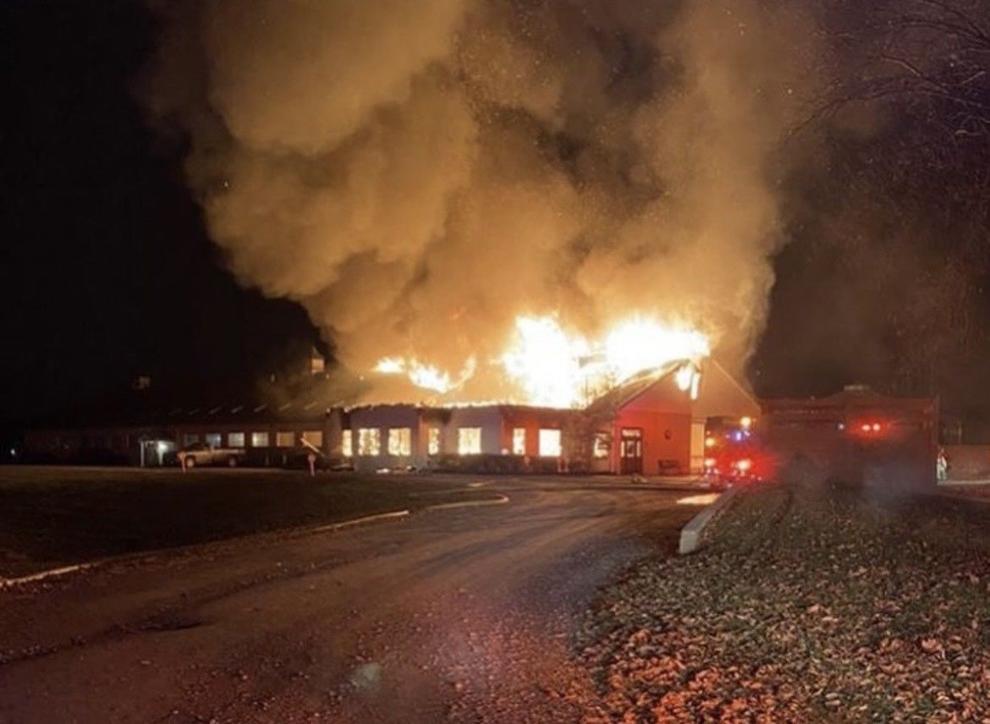 FAIR HILL — Late Friday evening, over 50 firefighters responded to a blaze that caused large damage to a barn attached to the Equine Veterinarian Center in the 200-block of Training Center Drive in Fair Hill.
According to the Maryland Office of the State Fire Marshal, the blaze began around 6:40 p.m. on Christmas Eve and was discovered by a passerby, who alerted fire officials.
Roughly 50 firefighters responded to the two-alarm fire and battled the fire for two hours before getting it under control, according to fire officials. Firefighters from Singerly Fire Company and other local companies were present.
Initial estimates indicate that the 75' by 100' barn suffered damage of approximately $850,000.
MOSFM reported no injuries, including to any of the animals housed at the Equine Vet Center. Fire officials noted that, while smoke alarms were present in the building, it was undetermined whether the alarms had activated. Officials also noted that the barn was not equipped with a sprinkler system.
According to MOSFM, the fire originated in the interior of the Equine Vet Center, although the cause of the blaze remained under investigation as of press time on Tuesday.
--
This story will be updated as further information becomes available.